Whether remote or in person, get top-notch players to record your music.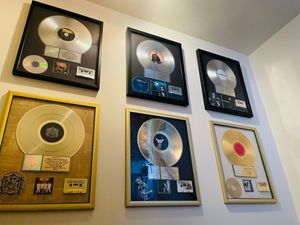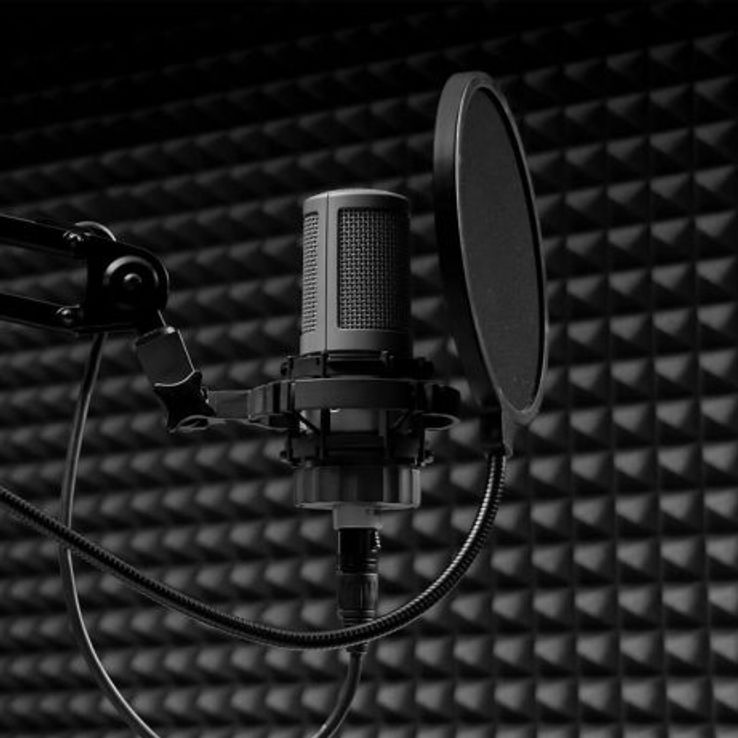 Recording and Producing
Our team of musicians, producers and  sound engineers has a wide range of experience in recording and producing music across a variety of genres, with a focus on Dance, Latin, R&B, Electronica, Ama Piano, Jazz, and Pop, among others.
Whether you are in the beginning or final stages of your Single, EP, or album, we'll help you complete your project achieving the desired results.
Other services offered:
- Remote or in-person tracking of any instruments (Piano, Keyboards, Bass, Strings, Vocals, Horns, etc.)
- Beats and Drums programming.
- Midi Programming.
- Sound Design.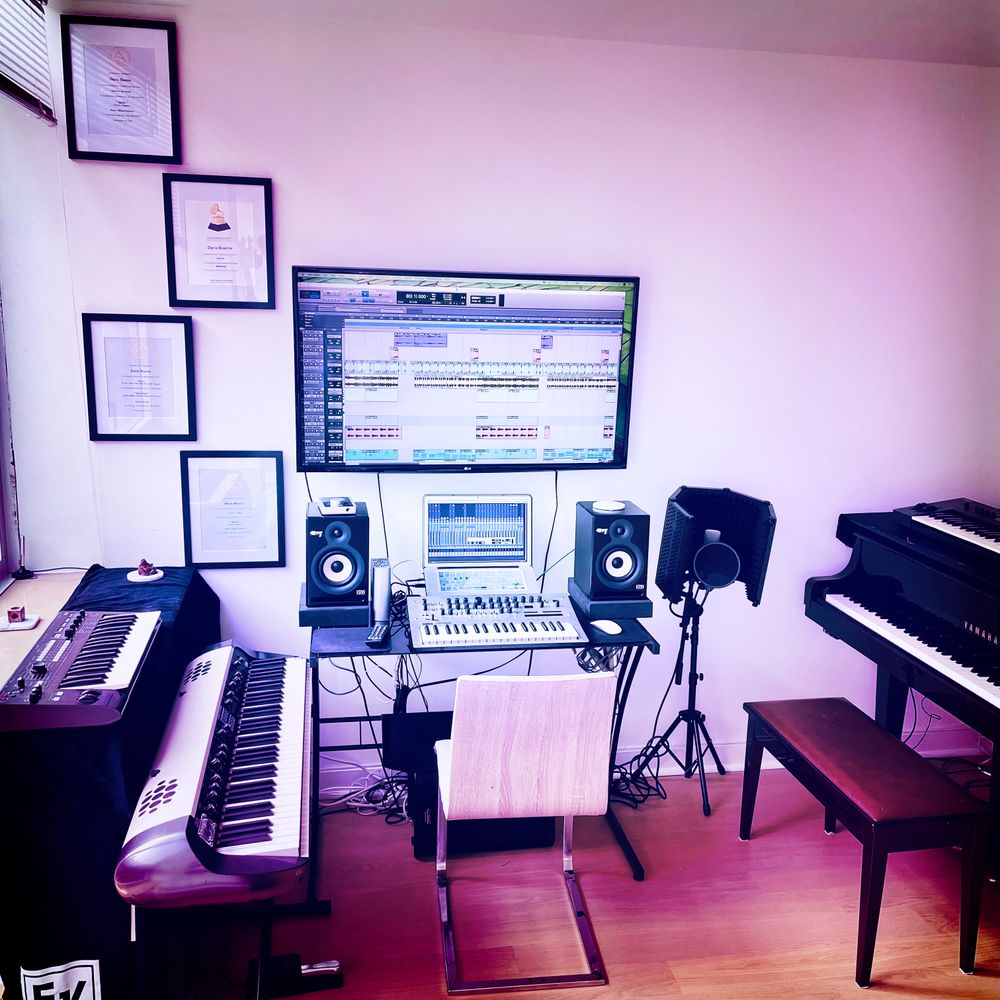 The Creative Room
Our most affordable option includes everything you need to compose, arrange, and record your musical ideas. Midi programming, piano, keyboards, bass, and guitar recording, vocal tracking, and pre-production are all available in our handy Manhattan location in the West Chelsea neighborhood. We can also work remotely.