Get a virtual free 15-minute consultation directly with Dario Boente. Need more time? On an hourly basis, we charge consultation fees for any topic you need help with.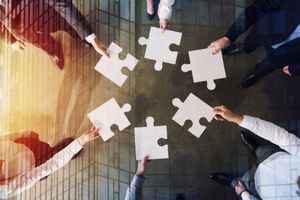 Topics we cover:
 Putting together the right team for your music project.

 Finding the right recording studio.

 Music Production: Step-by-step process.

 Common mistakes to avoid during the making of an album.

 Technical issues (Software, Stems transferring, etc) 

 Maximize your music budget.

 Artist development.